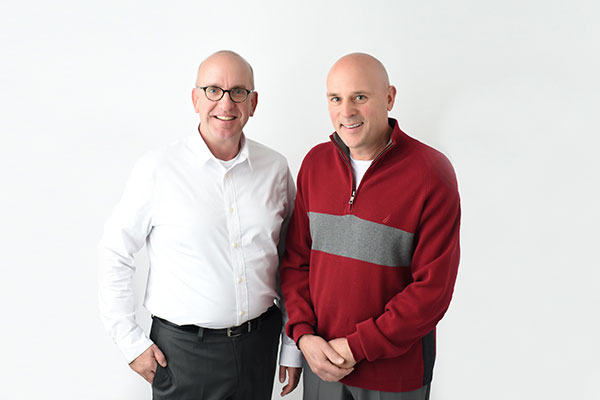 Arthur Cramer challenges the conventional direct sales model. We are a MANA-registered, CPMR-certified manufacturers' representative of engineered production parts. Our team collaborates to represent your company and successfully sell your product. By working with Arthur Cramer, your company will gain access to our powerful proprietary sales system.
Our system coordinates the sales process, monitors client project intelligence, and allows us to leverage our cross-vertical market information access to accomplish our mission: lower our customer's part costs while maximizing our principal's sales revenue.
Take advantage of a wealth of vertical market information amassed over 50 years of selling expertise. Let Arthur Cramer bring a new system of success to your sales process. Click here to meet the team!
Certification Interests
ISO 16949 – IATF (International Automotive Task Force)
ISO 9001 Quality Standard – Industrial
ISO 13485 Quality Standard – Medical
AS9100 Quality Standard – Aerospace
ITAR Compliant (International Traffic in Arms Regulations)
DFARS (Defense Federal Acquisition Regulation Supplement)
NADCAP (National Aerospace and Defense Contractors Accreditation Program)
ISO 14001 – Environmental Management System
NSF Quality Standard – National Sanitation Foundation